New Probationary Members Evening
These evenings run each Wednesday with exception of the first Wednesday of the month.  We can accommodate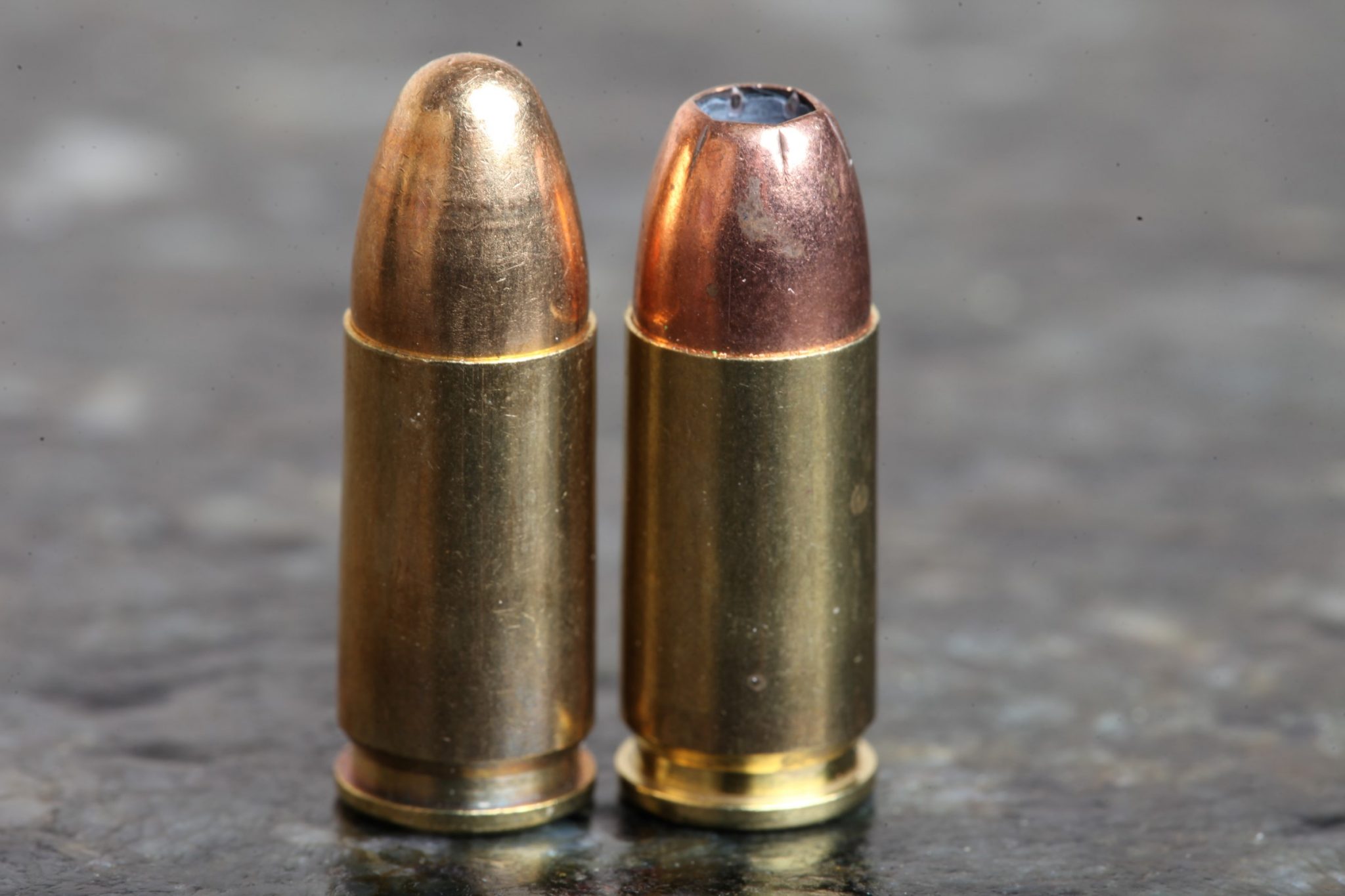 four new probationary shooters during each session.
Please select a date below to book your place,  you need to pay for this session during the checkout process to secure your booking.
We use PayPal to process payments but don't worry if you don't have a PayPal account, you can still pay by debit or credit card by following the instructions.
Bookings are non-refundable.
The Club is Now Closed Until Further Notice
Due to the current Coronavirus pandemic the club is now closed and all activities are suspended including probationer evenings.  Booking fees will be refunded and priority given to these people when we restart normal activities