Wakefield Rifle & Pistol Club
A busy but friendly club where new members are always welcome
Two Firearms Ranges
25 and 20 yards for competition shooting
Two Air Ranges
Seven shooting lanes with retrievable targets
Access to Ministry of Defence Ranges
Long distance shooting out to 600+ yards
Home Office Approved
A safe environment for shooters of all ages and abilities
New Members Are Back
From Wednesday 20th October 2021 we are welcoming New Members back to the club.  Bookings are now open using a new booking system linked to our membership software.  Go to the New Members page to book
Welcome to Wakefield Rifle & Pistol Club
We are an independently run shooting club offering both air  pistol/rifle and live pistol/rifle range facilities. This is a busy but friendly club where new members are always welcome.
Beginners with little or no prior experience are especially welcome.
WRPC was established in 1977 to promote sportsmanship, competition and training in pistol and rifle marksmanship.
The club is affiliated to the National Rifle Association, the National Small Bore Rifle Association and the Muzzle Loaders Association of Great Britain and we regularly compete locally, nationally and internationally.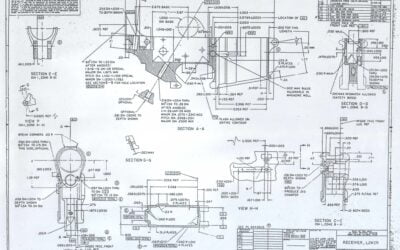 We're almost back to normal, and about time too.  Here's an update on what's been happening ; Heating update finished at last The old gas heating system on ranges A and B has been removed. A modern, on demand system blowing ducted hot air is now installed. This works...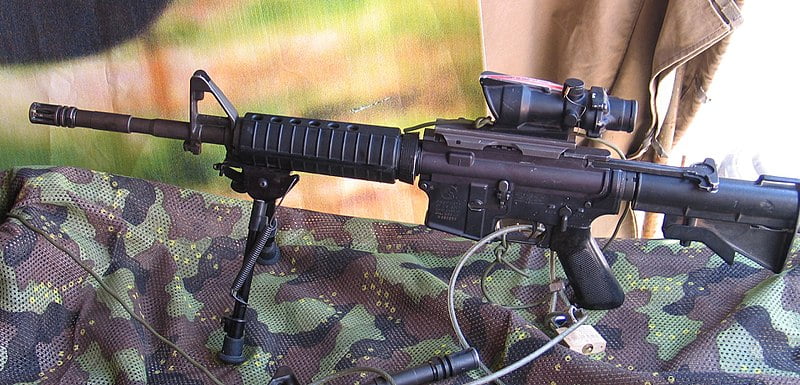 Lightweight/Modern Sporting Rifle
Specifically designed to be shot at club level, this involves shooting bolt action or semi-auto .22 rifles for precision.
Very popular as the equipment is relatively cheap to buy.  You can easily pick up an accurate rifle with scope for around £200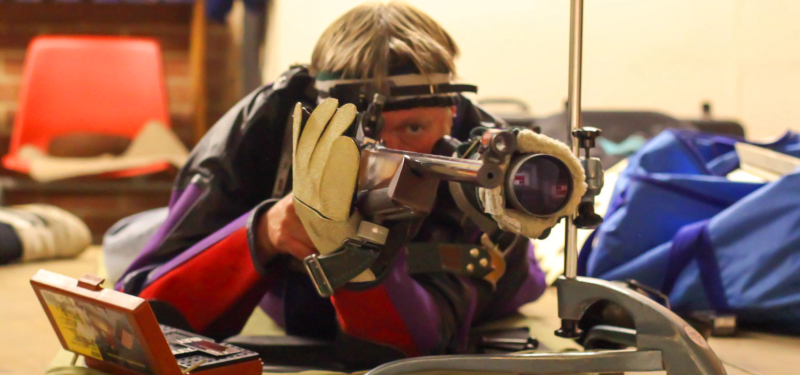 Prone and 3 Position Rifle
To help with accuracy the rifles are specially made for this job and the shooters will wear jackets and gloves to give extra support to hold steady.
As it's a discipline which demands concentration rather than rapid fire WRPC have a dedicated firing range just for this special discipline.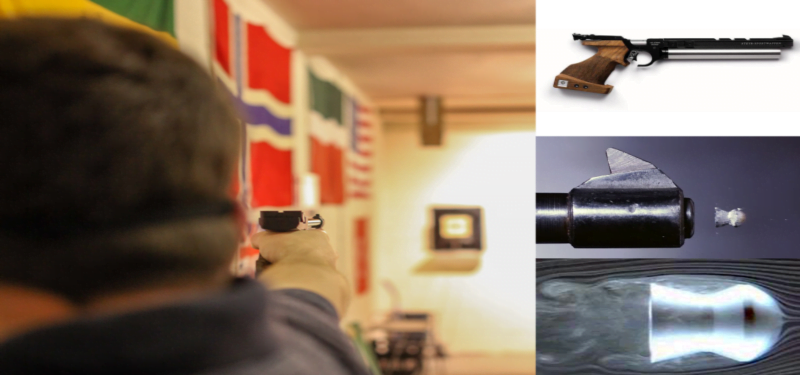 Air Pistol and Match Rifle
These disciplines are on the Olympic list. The rifles and pistols are of .177 calibre and the competitor stands just 10m from the target.
We have a dedicated four firing point range just for 10m air.  This can be a demanding but rewarding discipline which requires a lot of dedication.
Full Bore Long Distance Shooting
Old historic guns which pre-date World War One, through World War Two and right up to date with the latest modern sniper rifles, if it shoots a rifle bullet, you can shoot it with our club. 
Ex-military rifles such as Lee Enfield, Mosin Nagant and even AKM's are popular, along with modern UK legal AR15s.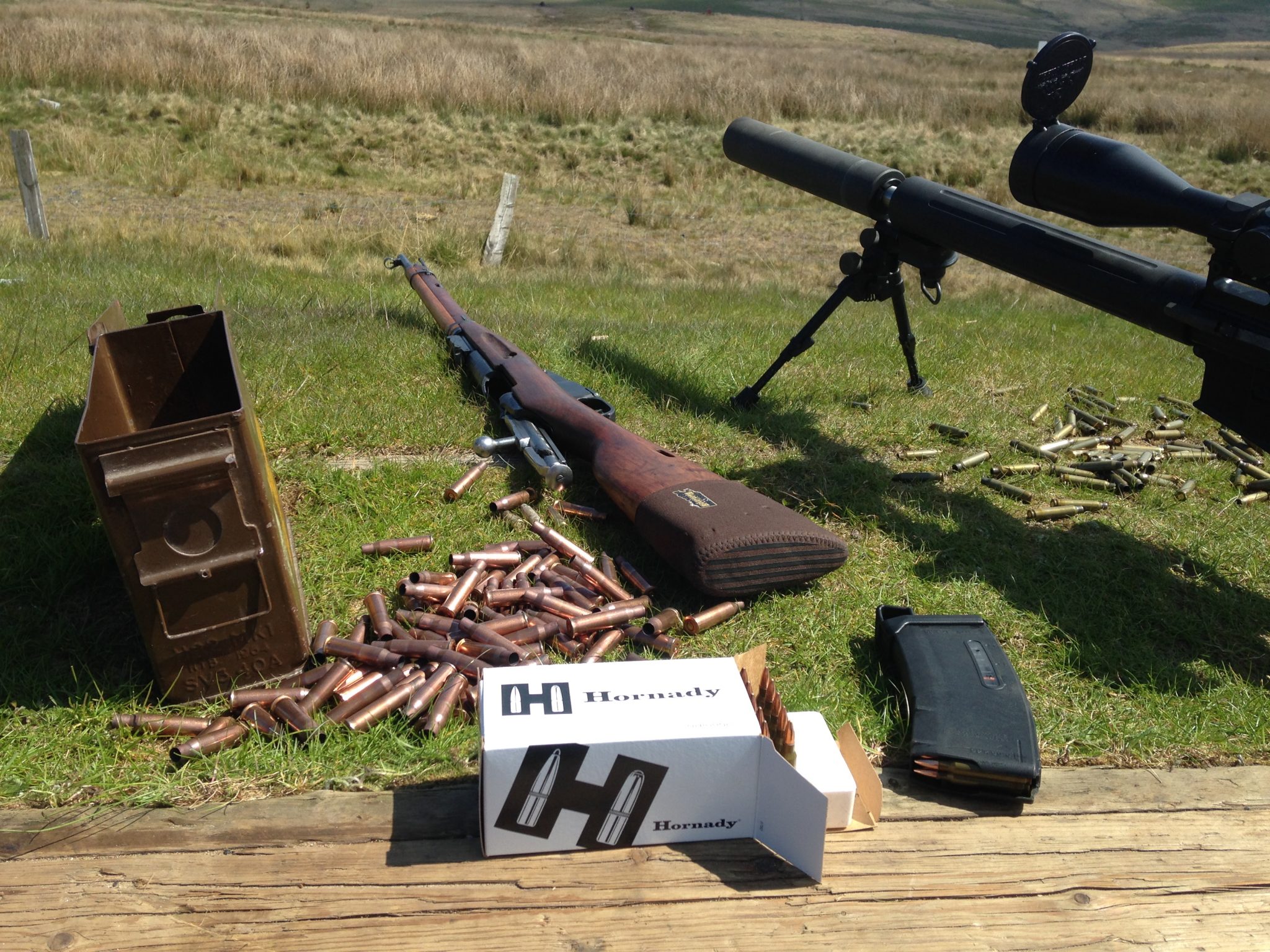 We are a long established members club that started out as a pistol range.
We are currently upgrading the range and facilities available for our members
Two firearms ranges
Originally designed for calibres up to .454 Casull we now operate within an upper energy (475 ft/lbs) and velocity (1710 fps) limits. 
Dedicated to small bore olympic shooting
One of the ranges is set to 25 yards where it is used for three position single shot Olympic shooting.  The club competes at a high level in this discipline.
Multi-disciplined range
Currently going through re-development, this range will allow us to shoot in competitions at 25m.  Currently set at 20 yards we shoot multi-disciplined competitions on this range.
Two dedicated air pistol ranges
As part of the upgrades we have recently added a second dedicated air range.  Mainly used for .177 pistols we have multiple shooters competing nationally and internationally.
Club Room and bar
Relax in our new club room before or after shooting and talk about the sport with other members.  We also have access to the bar in the sports club attached to the range, but please leave that until you've completed shooting!
Renews Annually on the 1st October

No additional range fees

Access to club affiliated MoD ranges

Includes Air membership at no additional cost

Access to club, national and international competitions
All benefits of Full Single Membership

Family membership is open to couples (must be living at the same address), parents and junior children

First adult pays Full Single Membership price, additional adult is 50% off Full Single Membership price, additional junior is 50% off Junior Membership price

Maximum two adults no limit on juniors
Junior Single Membership
Renews Annually on the 1st October

No additional range fees

Access to club affiliated MoD ranges

Includes Air membership at no additional cost

Access to club, national and international competitions

Under 18s must be accompanied by an adult
+ Renews Annually on the 1st October

+ No additional range fees

+ No access to firearms (can upgrade at anytime)

+ Access to club, national and international competitions
College Grove Sports Club, Eastmoor Road, Wakefield, West Yorkshire, WF1 3RR