Welcome to Wakefield Rifle And Pistol Club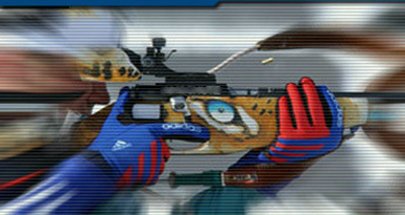 We are an independently run shooting club offering both air  pistol/rifle and live pistol/rifle range facilities. This is a busy but friendly club where new members are always welcome.
Beginners with little or no prior experience are especially welcome.
WRPC was established in 1977 to promote sportsmanship, competition and training in pistol and rifle marksmanship.
The club is affiliated to the National Rifle Association, the National Small Bore Rifle Association and the Muzzle Loaders Association of Great Britain and we regularly compete locally, nationally and internationally.
Find Out More and Start Shooting Today
New Member evenings every Wednesday!
Click the button below and read about how to become a probationary member and book your first session today
Start Shooting